You talk the talk.
Do you walk the walk?
TRUTH AND DARE'S
Mini of the week
"OMG, what is that?" you might ask yourself. Well, we simply do not like to get stuck and that's why each and every week we offer you a different mini-drink T&D Style, changing constantly. No, we won't tell you, you have to pay us a visit!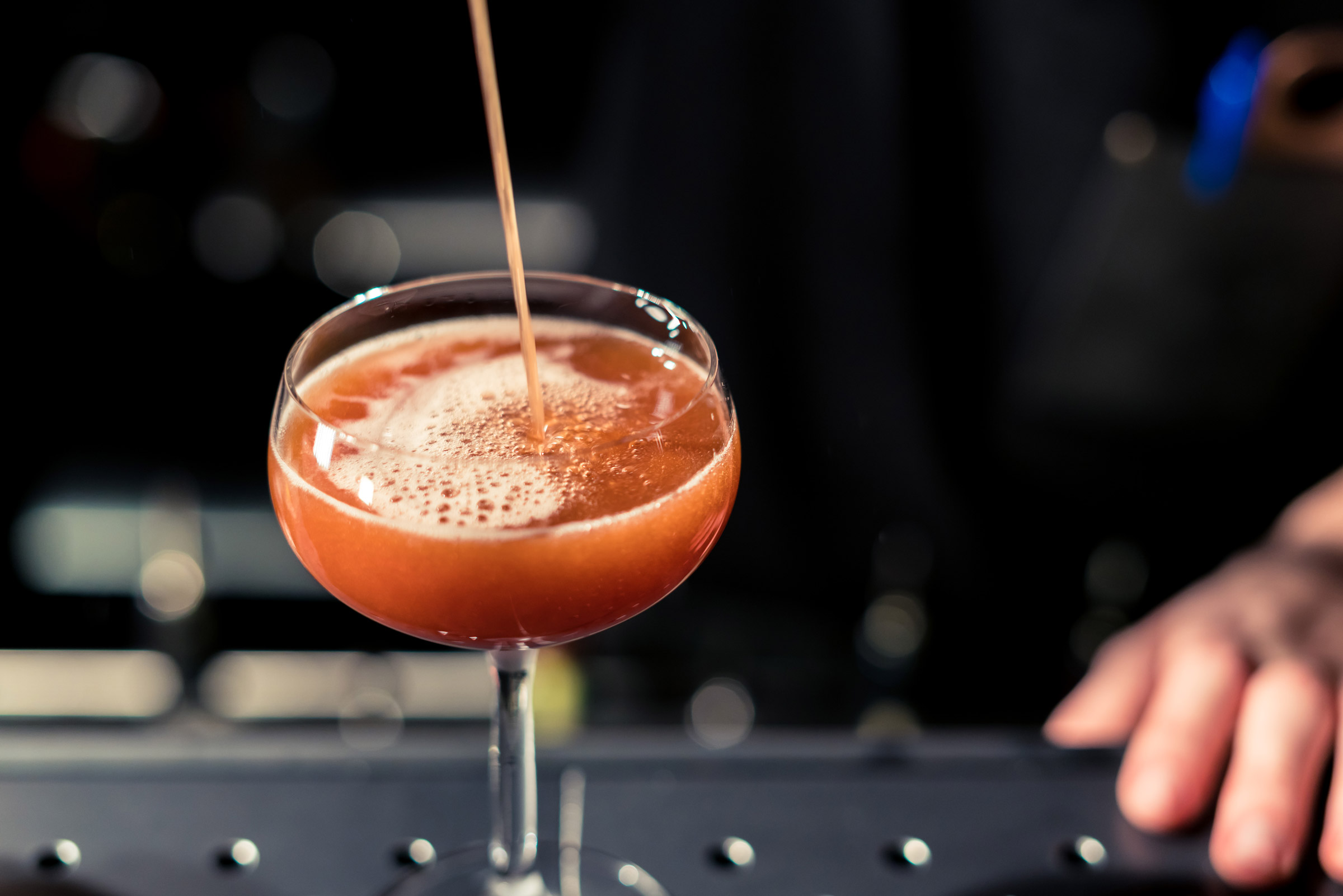 Here you will find the truth.
And don't forget: If you like what you drink, do us a favor and shoot and post it.
And then we'll maybe follow you as well – and furthermore everybody will follow both of us to our bar, and then we'll all have a drink together!
Diese Fehlermeldung ist nur für WordPress-Administratoren sichtbar
Error: No feed found.
Please go to the Instagram Feed settings page to create a feed.